Welcome to patriot field hockey
Our commitment is to provide a competitive, high-level, and enjoyable environment where athletes of all ages can thrive in their field hockey journey. We achieve this through expert coaching, top-notch facilities, and an unwavering dedication to excellence.
Our goal is not just to develop competative and outstanding field hockey players but also to nurture confident, resilient, and physically strong individuals who embody values like dedication, perseverance, and respect.
We aspire to leave a lasting impact on our community by instilling a lifelong passion for field hockey and motivating our athletes to become leaders, both on and off the field. Together, we will create a legacy of athletic achievement and camaraderie, bringing players, families, and fans together in the pursuit of excellence.
playing at the next level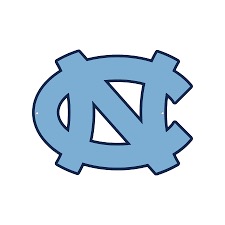 University of North Carolina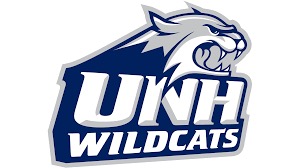 University of New Hampshire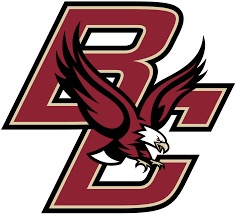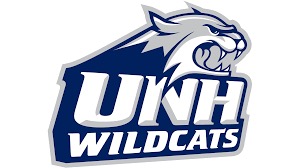 University of New Hampshire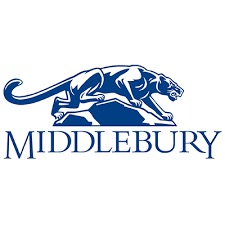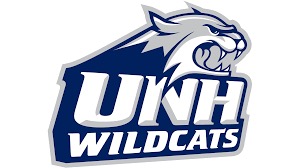 University of New Hampshire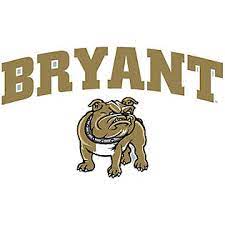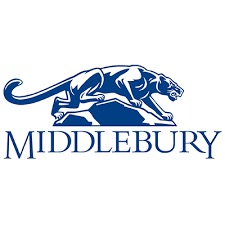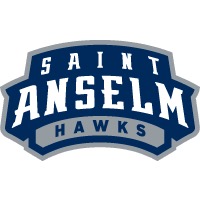 Patriot Field Hockey is steadfast in its commitment to the holistic development of every athlete. Whether your aspirations include collegiate play or striving to become the standout athlete and skilled player at the high school level, our team of seasoned coaches stands ready to provide expert guidance.
For further details on our recruiting services, please do not hesitate to contact us. We are here to assist you in achieving your athletic goals.
Recruiting Assistance & Placement