Strength & Conditioning Coach~Patriot Alumni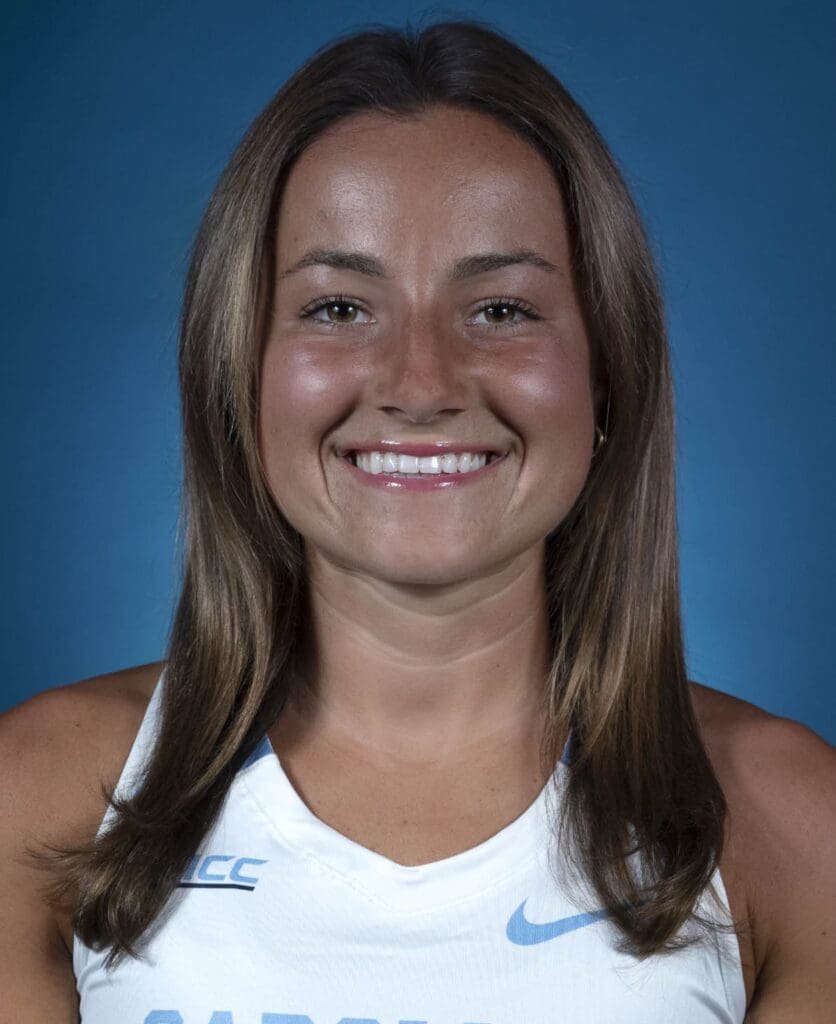 Alli's journey in sports is marked by a remarkable series of achievements:
As a King Philip graduate, she excelled in three varsity sports – field hockey, ice hockey, and lacrosse – amassing an impressive 12 Varsity letters. Her senior year was especially noteworthy, as she was voted team and Hockomock League MVP, securing the title of Hockomock Sports Player of the Year. Her excellence earned her coveted spots on the Boston Globe and Boston Herald All-Scholastic teams. In addition, she was honored as a Hockomock League All Star during her junior year and garnered recognition as a two-year Sun Chronicle All Star, along with a Second-Team All-Star accolade.
Her talent also extended beyond high school, with selections to the National Futures Championship New England Team in 2018 and 2019.
Alli continued to shine during her collegiate years at Northeastern University, where she earned several notable awards and honors in the 2019-2020 season, including All-CAA Second Team, CAA All-Rookie Team, NFHCA All-Region Second Team, and NFHCA National Academic Squad. Her dedication to academic excellence was further acknowledged through inclusion on the CAA Commissioner's Academic Honor Roll.
During her freshman season at Northeastern, Alli made an immediate impact, playing in 18 games and starting in nearly all of them. She tallied an impressive 11 goals and six assists, including five goals in her first four collegiate games. Her knack for clutch moments was evident with four game-winning goals, including consecutive winners in her initial two collegiate games. She was also recognized as the CAA Rookie of the Week.
In pursuit of continued growth and challenges, Alli transferred to UNC Chapel Hill, a nationally renowned field hockey program, in 2021. Currently a senior, she has now completed two successful years with the Tar Heels, contributing her skills as a forward while wearing jersey #18. Her journey is a testament to her dedication and excellence in the world of field hockey.