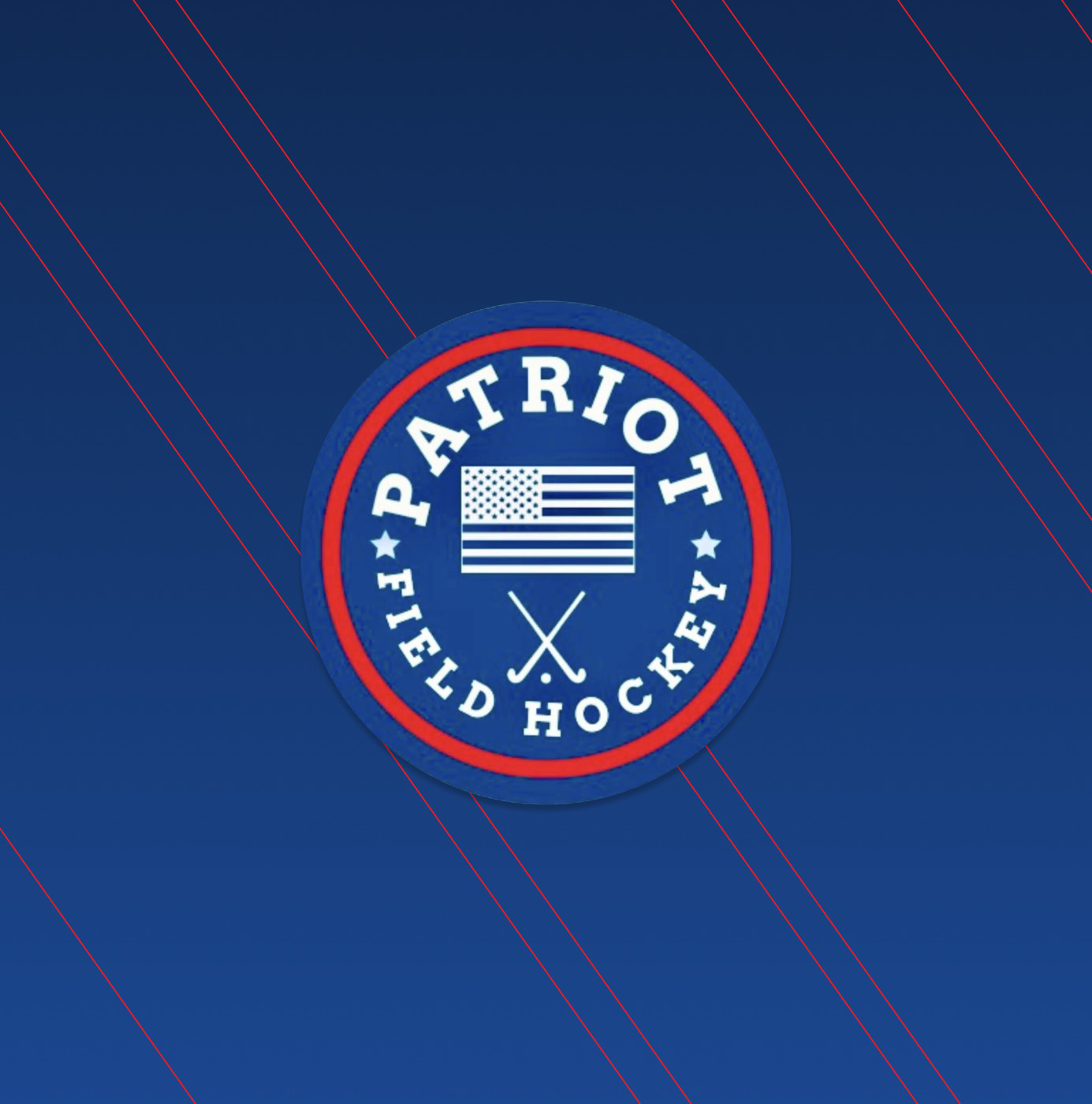 Ashley, a dynamic freshman at Babson College, embarked on her academic journey following her graduation from Westwood High School. Notably, Ashley is a valued member of the Babson College field hockey team, where her exceptional talent has already shone through as she has not only played but also scored in collegiate-level games, an impressive feat for a freshman.
In the classroom, Ashley is channeling her passion for business, with a keen interest in specializing in the field of business analytics. Her academic and athletic journeys began in the 8th grade, and since then, she has consistently demonstrated unwavering commitment and dedication to her pursuits. Her dedication led her to join the Patriot club team, after her freshman season, a testament to her relentless work ethic.
Ashley's athletic talents have not gone unnoticed, as she was honored with the title of Tri Valley League All-Star in 2022. Additionally, her participation was pivotal in Westwood's triumphant 2021 state championship victory. Ashley Braren exemplifies a promising student-athlete, excelling both in the competitive world of sports and in her academic endeavors.