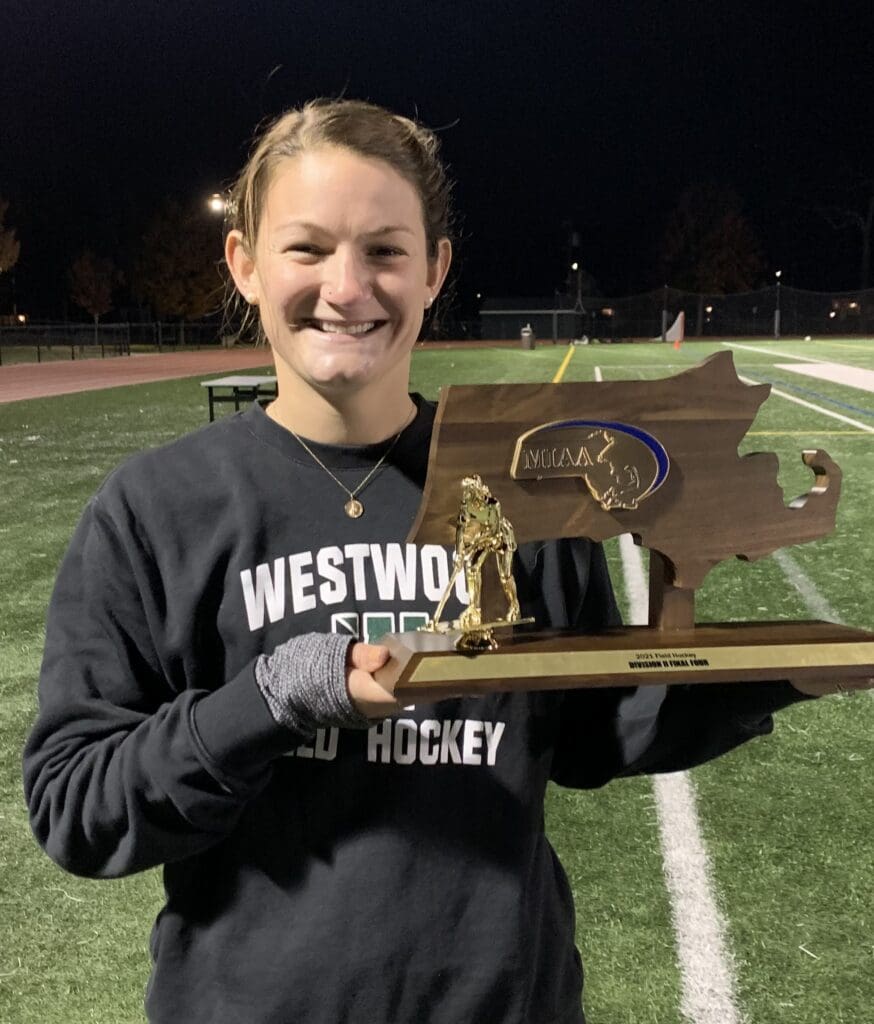 Heather Joyce, originally from Princeton, Massachusetts, embarked on her field hockey journey at the age of 15 as a freshman at Wachusett Regional High School. Her deep love for the sport blossomed, prompting her to pursue both her bachelor's and master's degrees at Umass Dartmouth, all while continuing to excel on the field.
In 2016, Heather entered the coaching realm, coinciding with her tenure at Westwood High School as an educator. Under her guidance, Westwood achieved remarkable success, clinching the Tri-Valley Championship three times in 2019, 2021, and 2022. Heather's dedication and coaching prowess were acknowledged through four consecutive Tri-Valley Coach of the Year awards in 2019, 2020, 2021, and 2022.
The pinnacle of her coaching career came in 2021 when Westwood secured the D2 state championship title. This extraordinary season earned Heather the prestigious titles of Boston Globe's D2 Field Hockey Coach of the Year and the MIAA's 2021 Field Hockey Coach of the Year, a distinction that is bestowed only once in a coach's career.
In addition to her high school coaching role, Heather  joined Patriot in 2019 during the club's second year, further solidifying her position as a prominent figure in the field hockey community.  We are so lucky to have Heather as a coach at Patriot Field Hockey.