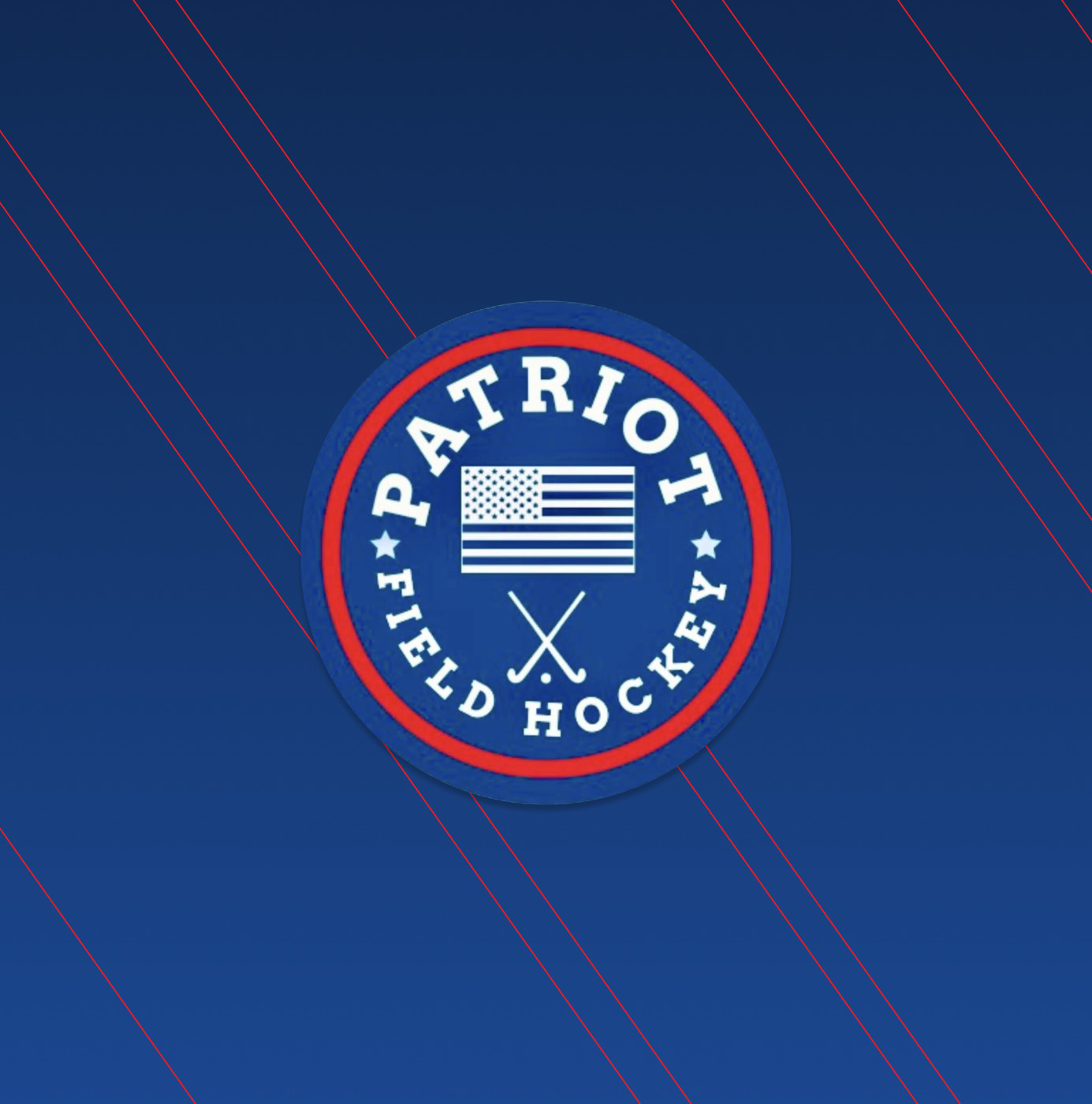 Kaitlyn is  a dedicated field hockey coach with a strong sports background. She's a former student-athlete who played both field hockey and lacrosse at Plymouth State University.
Kaitlyn's coaching journey began in 2018, focusing on lacrosse. She quickly found her coaching home at KP (King Philip Regional High School) and has been part of their coaching staff ever since.
In 2022, Kaitlyn achieved a significant milestone by stepping into the role of head coach for the field hockey program at KP. She believes in fostering teamwork, honing skills, and instilling sportsmanship values in her players.
Kaitlyn's passion for the sport and dedication to her players' growth continue to make a positive impact on the field, ensuring that young athletes under her guidance develop not only as players but also as individuals.