U12 & 14 Program Director and Coach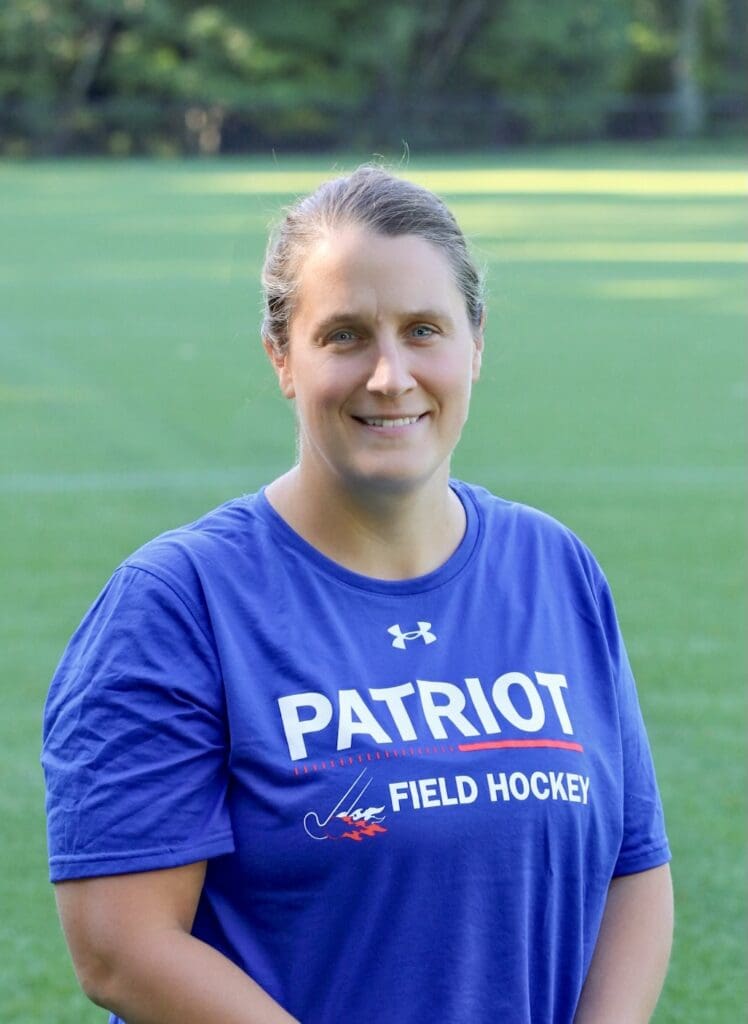 Kayla's journey in field hockey is marked by outstanding achievements both as a player and coach:
During her time at UMass Lowell from 2009 to 2011, she left an indelible mark on the sport, earning numerous accolades. Notably, she was a key member of the NCAA DII National Champion team in 2010 and served as Team Captain in 2011. Her exceptional skills on the field earned her recognition as a First Team All American in 2011, and she was consistently named to the All NE-10 Team in 2010 and 2011.
Kayla was further highlighted by her impressive list of awards, including being named the NE-10 Tournament MVP and earning a spot on the All Tournament Team in 2011. She was honored as the Northeast-10 Defensive Player of the Year and crowned NFHCA Division II North Region Player of the Year in 2011.
Post-graduation, Kayla transitioned seamlessly into coaching, holding positions such as Associate Head Coach at Wellesley College and Assistant Coach at Bridgewater State University and Wheaton College. Her expertise also extended to club coaching and curriculum direction at a local club.
Outside of her field hockey pursuits, Kayla is a Certified Veterinary Technician with a specialization in ECC and Anesthesia. Her multifaceted career is a testament to her dedication and passion for both sports and animal care.