Owner ~ Founder ~ President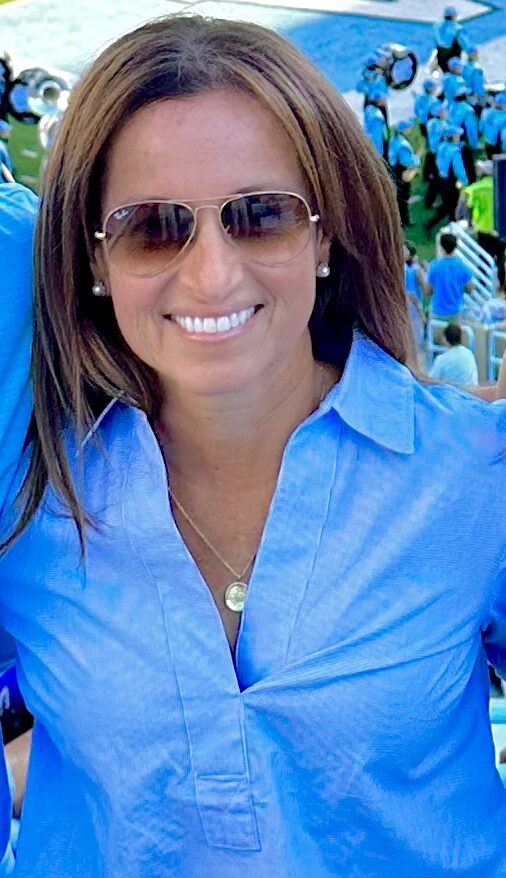 Kim, one of the original owners and founders of Patriot Field Hockey, brings a wealth of experience and a unique background to the field. Holding a BS in Business Administration from Bryant University, alongside a Masters Degree in Education, Kim embarked on a successful corporate career. Despite her accomplishments in the corporate world, her heart has always belonged to the world of field hockey.
Kim's journey in field hockey began as a player for the State Championship-winning Walpole field hockey team during her formative years. Over the years, she amassed extensive coaching experience at the high school and youth levels. Combining her business acumen with her unwavering passion for field hockey, Kim conceptualized and established Patriot Field Hockey Club alongside her co-founder Patti.
Patriot Field Hockey Club stands as a testament to Kim's commitment to nurturing the love of the sport among competitive athletes. It offers expert coaching and training to help athletes achieve excellence at their desired level of play.
Beyond her professional endeavors, Kim resides in Norfolk, Massachusetts.  As a  wife and loving mother to four children – Allison, Matthew, Ava, and Mia.  Most weekends, you will find her on a college field hockey field watching her daughters play, or on a college lacrosse field watching her son play. Kims journey is marked by a relentless pursuit of excellence, both on and off the field, and a true desire and passion to grow the sport of field hockey in the Northeast Region.