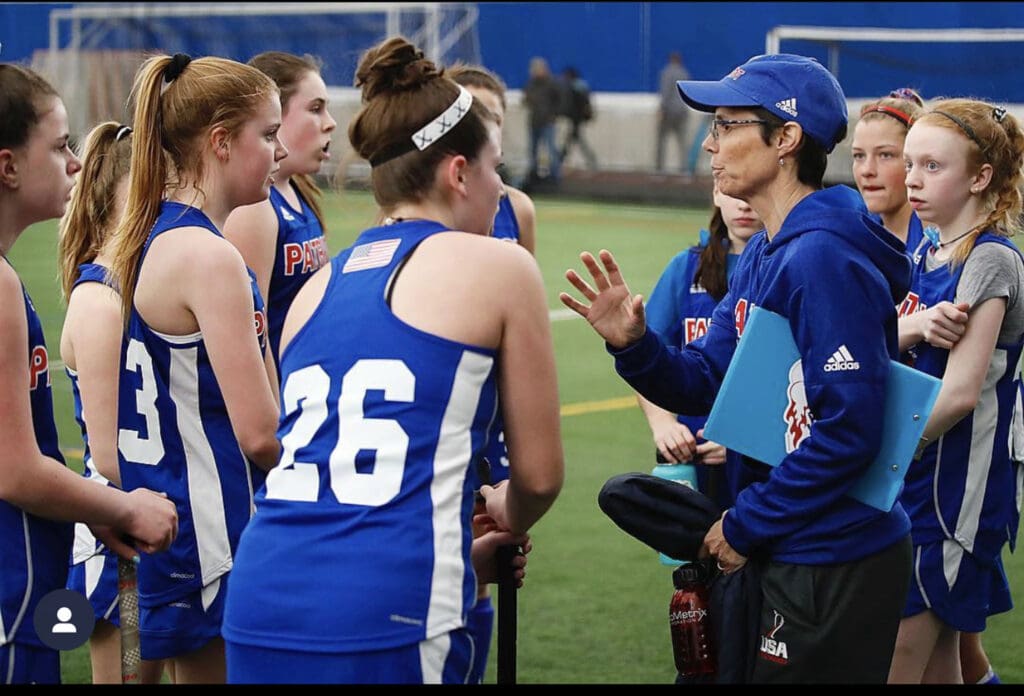 Hailing from Walpole, Massachusetts, Lisa Cropper is a distinguished figure in the field of field hockey:
A three-time All-American, Lisa played a pivotal role in guiding the UConn field hockey team to the NCAA National Championship in 1981. Her exceptional skills and dedication to the sport have left an indelible mark.
Beyond her playing days, Lisa has always been passionate about coaching. Her coaching journey has spanned various levels, from college to high school and youth. She commenced her coaching career at Franklin High School, where she served as the Varsity Field Hockey Coach for an impressive decade. In addition to her high school coaching experience, she also made her mark at the college level.
Currently, Lisa has come full circle, coaching at her alma mater, Walpole High School. Her enduring commitment to field hockey and her alma mater continues to inspire future generations of athletes.