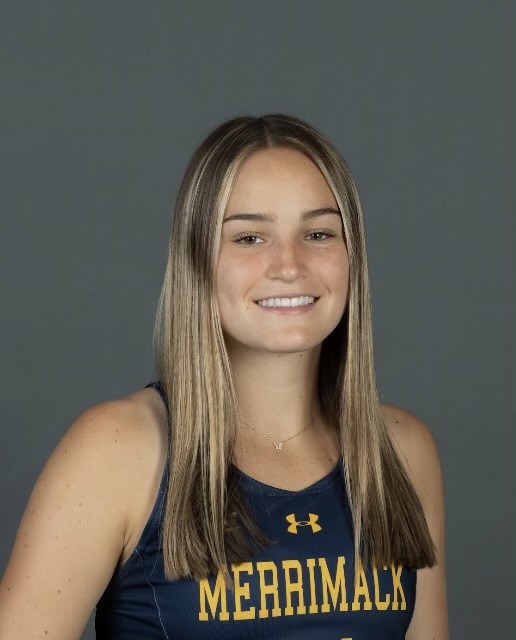 Meghan McCarthy is a forward in her junior year at Merrimack College, where she pursues a double major in Biology and Chemistry. Hailing from Townsend, MA, Meghan's journey in field hockey began during her freshman year of high school. She took her skills to the next level when she joined Patriot Field Hockey during her sophomore year of high school.
Meghan's involvement with field hockey expanded beyond playing; during her senior year of high school, she transitioned into coaching and has continued to work closely with Patriot ever since. Her dedication to Patriot Field Hockey is unwavering, and she attributes much of her success to the coaching and support she has received from the organization.
Not only has Meghan excelled as a player, but she has also had the privilege of playing alongside teammates who have significantly enhanced her game. Every day at Patriot Field Hockey is an opportunity to compete and improve, a testament to Meghan's commitment to the sport she loves.
For Meghan McCarthy, Patriot Field Hockey is more than just a place to play; it's where her passion for the sport thrives. Today, she not only plays but also contributes as a coach, giving back to the team and sport that have shaped her into the athlete she is today.