Owner ~ Founder ~ Director of all Coaching Operations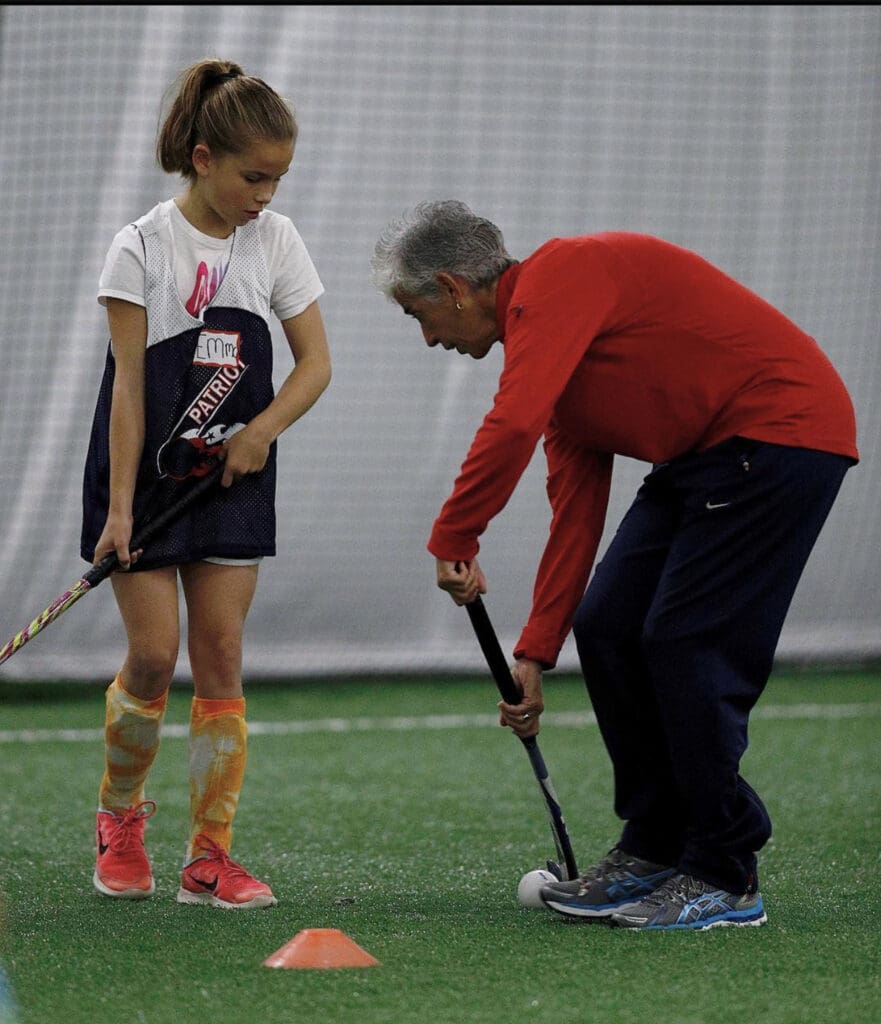 Patti, a founding figure at Patriot Field Hockey, boasts a remarkable background in the world of field hockey. She earned her degree from the University of Massachusetts, Amherst, where her prowess extended to both field hockey and lacrosse. Notably, she donned the jersey for the US National Field Hockey Squad from 1980 to 1985.
With an impressive coaching career spanning over three decades, Patti's influence has touched various institutions, including the University of Massachusetts, Amherst, Northwestern, Northeastern, and a prestigious club. Her journey culminated in the creation of Patriot Field Hockey.
During the bustling fall season, you'll often find Coach Patti on the sidelines in her role as an official, officiating high school games throughout Massachusetts. Her dedication extends beyond the field, with nights and weekends dedicated to the training and coaching of her club teams.
Patti's life's mission revolves around the growth and development of field hockey for athletes in Massachusetts, making her an invaluable asset to the sport's community.