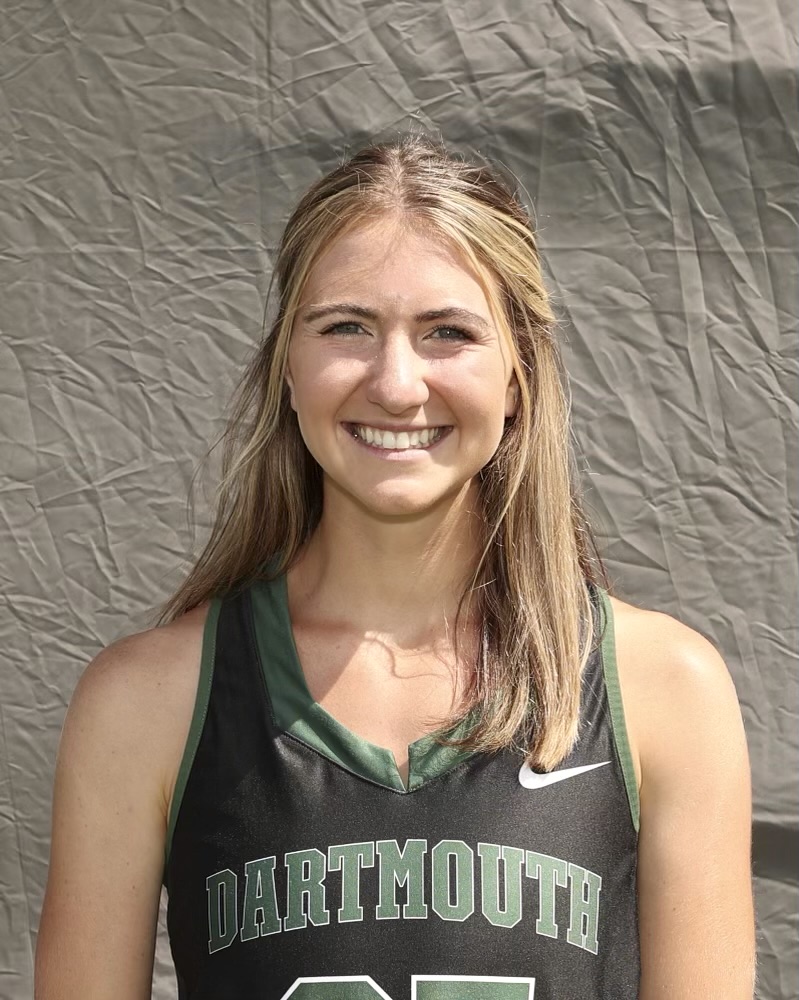 Sara Falkson, a distinguished Patriot alumni player, has been a shining example of leadership both on and off the field:
During her collegiate career at Dartmouth, she earned the role of a two-year captain for the Varsity field hockey team. Sara's leadership qualities were honed during her four years as a dedicated member of Patriot Field Hockey while attending Noble & Greenough High School.
In an exciting turn of events, Sara has rejoined our team as a coach. Currently, she is pursuing a Masters Program at Harvard University, and we feel incredibly fortunate to have her back with us. Her return to coaching not only reflects her deep-rooted passion for field hockey but also her commitment to guiding and inspiring the next generation of athletes. Sara's journey continues to be a source of inspiration for all of us at Patriot Field Hockey.